Family Law Attorney in Lawrenceville, Virginia
Trust a Custody Attorney Who Puts Your Family First
Get Compassionate Legal Counsel in Lawrenceville, VA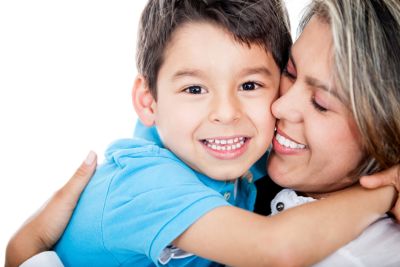 Things can get heated between you and your spouse during a divorce trial, especially when the subject of child custody comes up. You both want what's best for your child, but you can't seem to agree about what that is. Emotions might be running high during this time, but don't let them interfere with your custody case.
Let an experienced child custody attorney act as objective counsel. Call The Law Office of Meredith Smith Jimmerson, PLLC in Lawrenceville, VA today. Attorney Jimmerson focuses on child custody cases, and she'll keep your child's best interests in mind.
Consider All of The Factors During a Custody Battle
When it comes to child custody battles, attorney Jimmerson has seen it all. With nearly a decade of experience as a custody attorney, she knows how to build a strong case to protect your parental rights. She'll look at a number of factors to cover all of her bases and make your case as strong as possible. Be prepared to discuss the following subjects with your custody attorney:
Your financial situation

Your health history

Your child's specific needs
You'll work one-on-one with attorney Jimmerson to ensure that your child gets the care and support they need. Contact her office in Lawrenceville, VA now by calling to schedule a free consultation with a child custody attorney.